History of Royal Łazienki Park
There are not so many places in Poland that have so strongly engraved in our emotionality and imagination as the summer residence of King Stanislaw August. The Royal Łazienki Park is a symbolic masterpiece of Stanislaw August – a politician, reformer, crowned philosopher, outstanding patron and collector of art who through his entire reign, from his coronation in 1764 to abdication in 1795, strived to transform the kingdom into a modern country. In the end, following the third partition of the country among Russia, Prussia and Austria Stanislaw August suffered a political defeat but his utopian vision of the "Republic of Dreams" is symbolised by Warsaw Łazienki. King as Apollo rules a world of justice, peace, prosperity and simplicity of life. The Royal Łazienki Park is an allegory of Stanislaw August's political visions and views.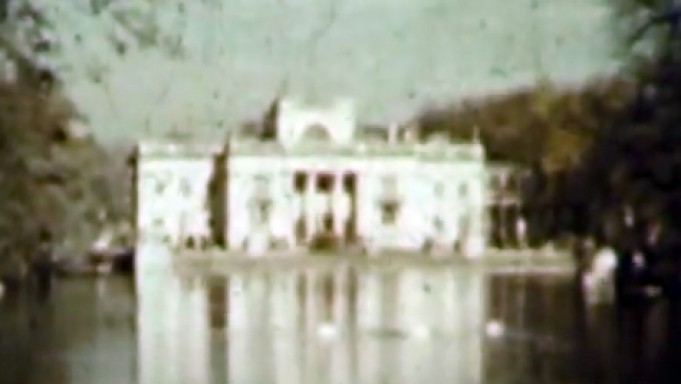 play video: 'Stroll Around Warsaw' – Year 1938
'Stroll Around Warsaw' – Year 1938
The author of the film – Bogusław Magiera – showed the Royal Łazienki from several decades ago. The copyrights to the film are reserved. They are owned by Jadwiga Tokarska.