Royal Łazienki in 1938 in a colour film "Stroll around Warsaw"
---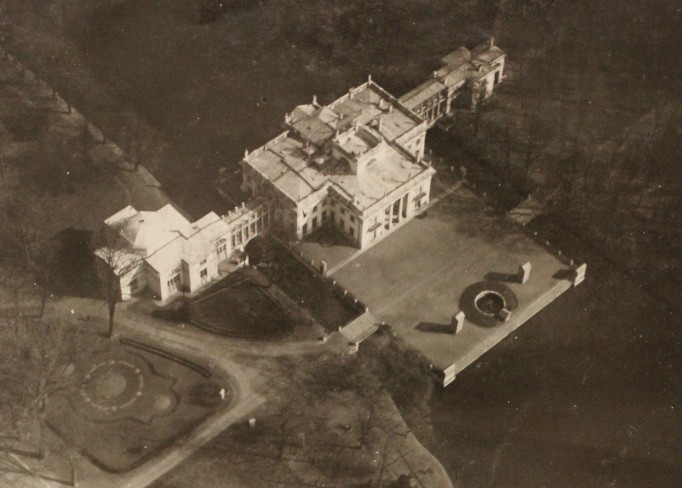 "Spacer po Warszawie" (Stroll around Warsaw) is the title of a film made in 1938 by Bogusław Magiera, in which the author showed the Royal Łazienki. Nature, flora and fauna of the former royal residence, architecture and visitors strolling in autumn time along the paths are the main topics of this short impressionistic work. Enjoy watching.
The film is copyrighted. The owner of the copyright is Jadwiga Tokarska.
Bogusław Magiera was a teacher, film actor, social and cultural activist. "Spacer po Warszawie", which features not only the Palace on the Isle, Belweder Palace or the Fryderyk Chopin Monument, but also Krakowskie Przedmieście and Aleje Ujazdowskie, was recorded during a stroll around the capital city in 1938. One can watch people walking in autumn along the paths of the gardens of the royal residence; a painter artist, a swan swimming in a pond and an agile squirrel were immortalised as well.
Specialists at the Central Library of the Nicolaus Copernicus University in Toruń were able to reconstruct the video from celluloid films. After having recorded the images on a digital carrier, they sharpened them and enhanced the colours, mainly red, blue and green. The film doesn't have a sound track.