The history of Polish residencies in the album by BOSZ Publishing House
---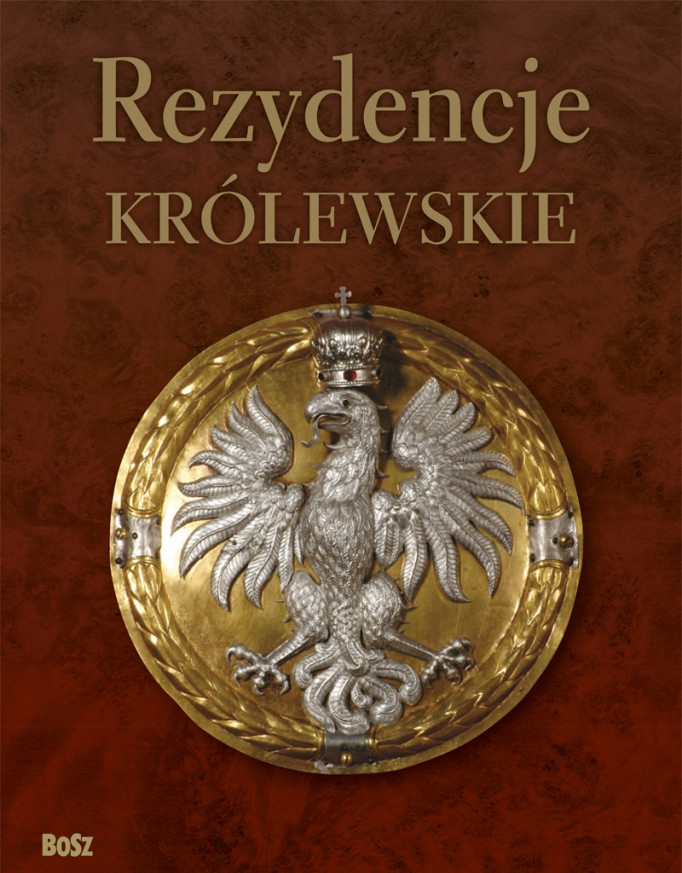 The most prominent royal residencies in Poland in contemporary and historical pictures as well as unique, unpublished materials showing their architectural beauty - all this can be found in the "Rezydencje królewskie" (Royal Residencies) album published by BOSZ. The album gives readers an opportunity to explore the most important Polish monuments and to become acquainted with their history.
The richly illustrated book features four royal residencies in Poland: The Wawel Royal Castle, the Royal Castle in Warsaw, King Jan III's Palace at Wilanów and the Royal Łazienki Museum. - These are some of the most important monuments of the heritage of Polish culture and history. They are a testament to our long and complex history. Their great and tragic past reflects the history of the entire Rzeczpospolita (Republic) in the past centuries - we read in the introduction to the album, signed by Jan Ostrowski - director of the Wawel Royal Castle, Paweł Jaskinis - director of the Jan III's Palace at Wilanów, and Tadeusz Zieleniewicz - director of the Royal Łazienki Museum.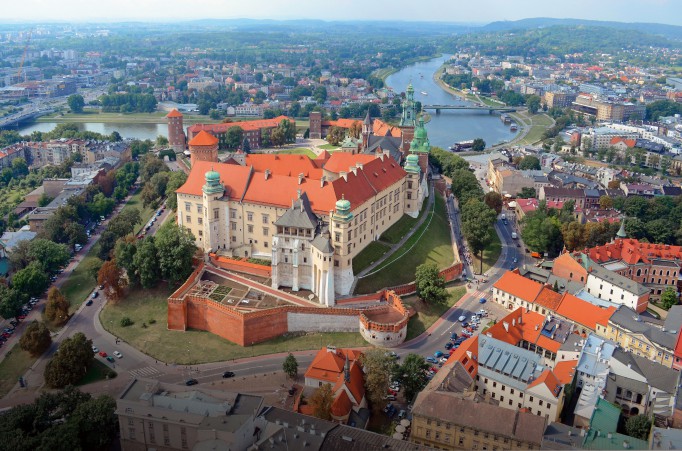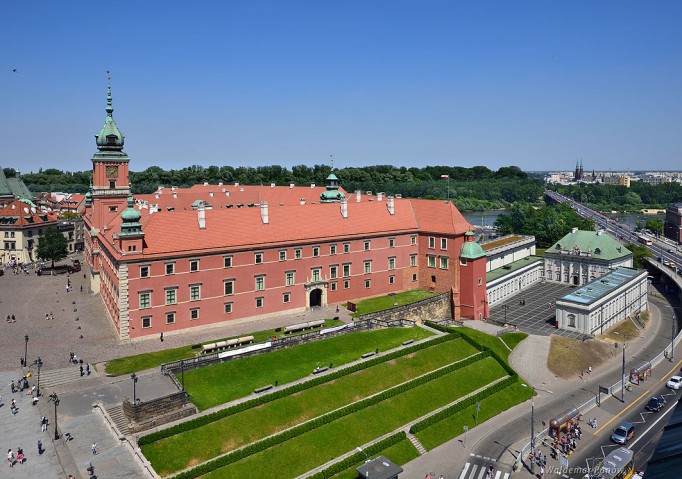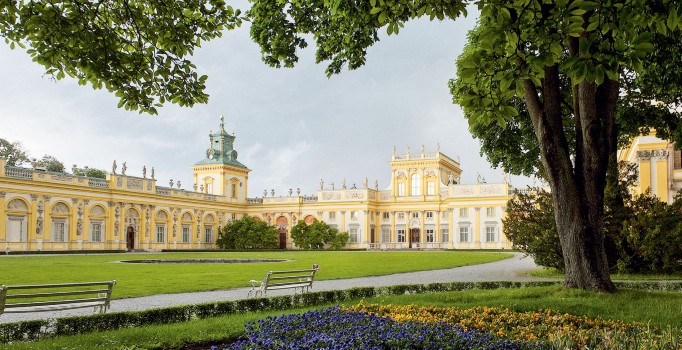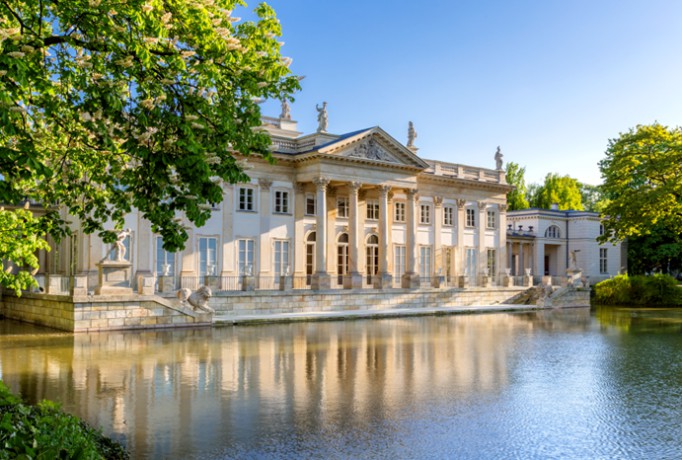 Each of the royal residencies is presented in a separate chapter with an introduction containing a historical synopsis alongside with archival, rarely published engravings. Individual residences and their interiors are then presented in beautiful contemporary photographs.
Readers have an opportunity to see the chambers in which crowned heads of state would dine, to explore the rulers' bed chambers, ballrooms and gardens, and to contemplate rich collections of royal paintings, sculptures, pieces of graphic art, and old European coins. The value of the album stems not only from the beautiful photographs contained in it, but also from detailed descriptions which illuminate the history of unique Polish monuments.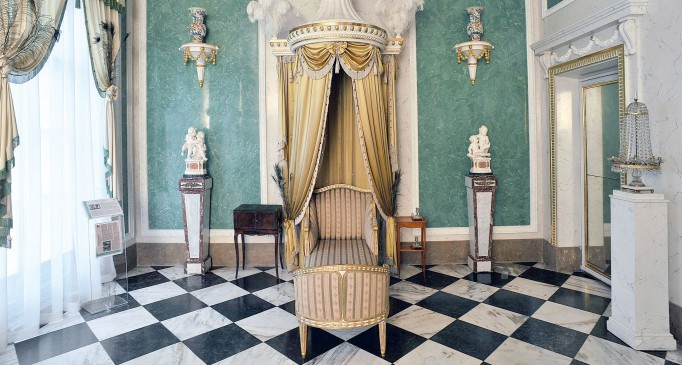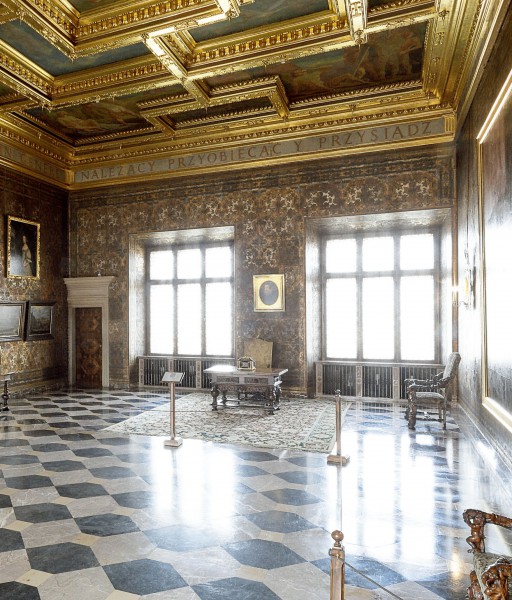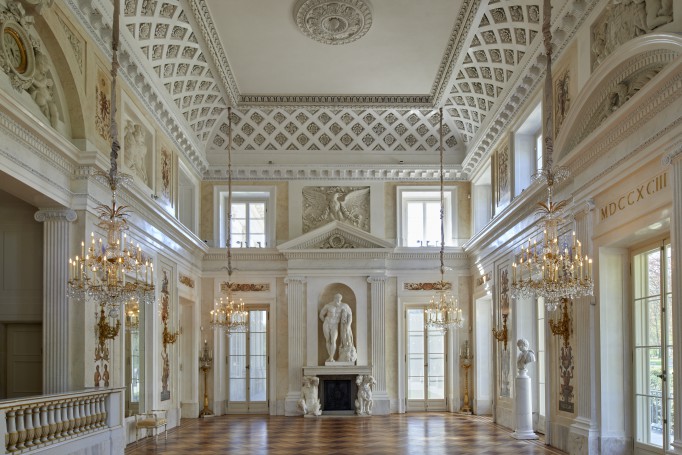 Royal residencies and gardens established by the most notable European architects delight to this day, carrying memories of days gone by. They bear witness to the most important historical events, starting from the Swedish invasion of Poland, the Partitions of Poland through World War I and II. Nowadays, serving as cultural institutions visited by thousands of tourists from around the globe, they remind contemporaries of the moments of glory and greatness of Poland.
- They stand open to all those wishing to become familiar with our past and to contemplate magnificent art. They pursue educational objectives offering children, youth and adults increasingly interesting formats, including exhibitions, displays, lectures, workshops, concerts and publications. They are a living record of history made accessible to tourists from around the world - the directors of the four residencies stated in the album's introduction.
The publication is available in our online store.