The Royal Łazienki on exhibition at Venaria Reale
---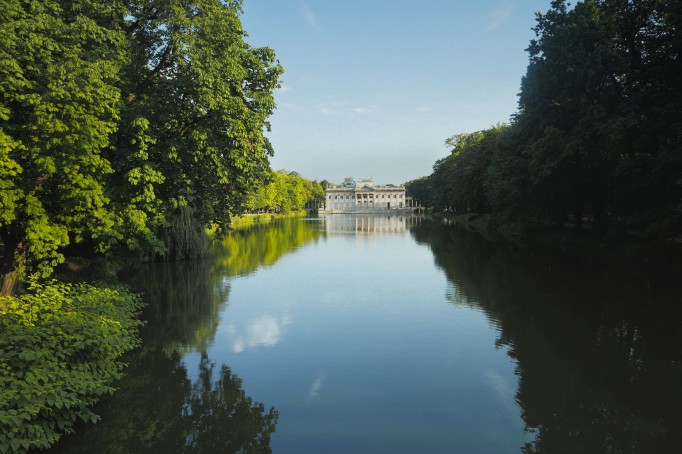 European royal residences, and among them the Royal Łazienki, are presented on the exhibition in the palace gardens of Reale Venaria in Italy.
The Venaria Reale complex, located on the outskirts of Turin, with its baroque royal palace and beautiful gardens is one of the most significant examples of art and architecture of 17th and 18th century. In this extraordinary scenery, the exhibition called 'Photographic journey through European royal gardens' is on display. It consists of photographs showing ten prestigious cultural European institutions such as the Historic Royal Palaces in London, the Kremlin in Moscow, or Het Loo Palace in the Netherlands. The photographs from the Royal Łazienki present the 18th century architecture from the times of king Stanisław August's reign, including the Palace on the Isle and the historic gardens.
This exhibition is a part of the 'Vivi i Giardini! – Experience the Gardens!' project and accompanies a monographic exhibition on European historic gardens called 'A Journey in the Gardens of Europe. From Le Nôtre to Henry James'. Both exhibitions are open to visitors between 5 July 2019 and 20 October 2019.