Łazienki gardens open again. New guidelines apply
---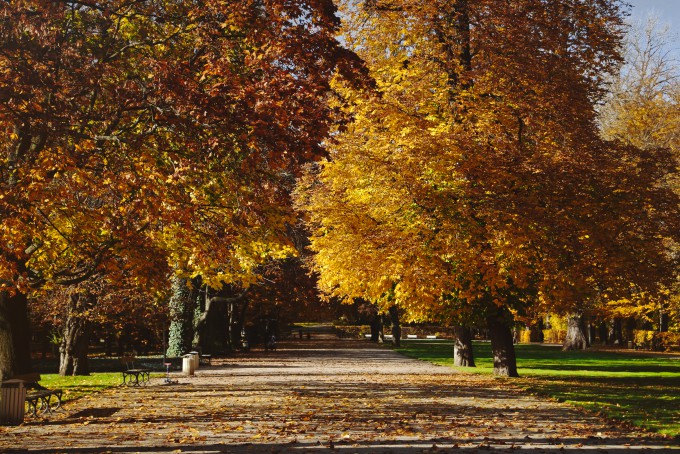 The gardens of the Royal Łazienki Museum are open to visitors again. For your own safety, please follow the applicable guidelines during your visit.
The Łazienki gardens are open from Monday to Sunday from 6.00 to 20.00.
Three public toilets are open on the premises of the gardens (from Monday to Sunday from 6.00 to 20.00) – by the Old Orangery, the Fryderyk Chopin Monument and the riding arena (near the building of the New Palm House).
In order to prevent the spread of SARS-CoV-2, causing the COVID-19 disease, it is recommended that visitors to the Łazineki gardens follow the following guidelines:
If you are sick or do not feel well, do not enter the gardens as you could expose other visitors to risk.
If you are in quarantine, do not leave your home – it is dangerous.
Avoid close contact with other people, keep a distance of no less than two meters. The obligation of keeping social distance of two meters does not apply to parents with children needing care (up to 13 years of age), persons living together, disabled persons and persons who cover their mouth and nose.
Try not to touch your face with your hands.
Cover your mouth and nose with your elbow or a tissue when you cough or sneeze.
Limit touching the garden equipment.
Visitors staying in the Łazienki gardens are required to abide by the rules of the Royal Łazienki Museum gardens.