#PalaceDay. Free visits to the Royal Łazienki
---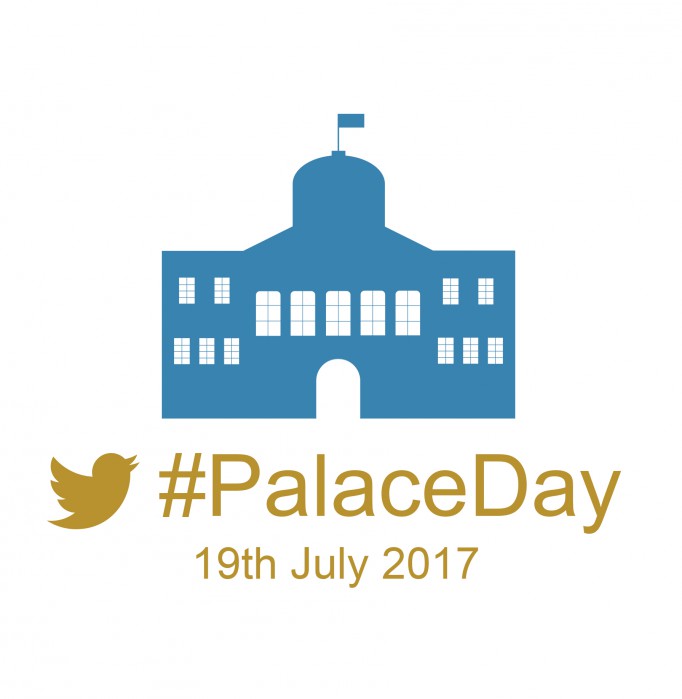 Take the opportunity to visit the Royal Łazienki for free on 19 July. The event is organised on the occasion of the #PalaceDay, celebrated in Europe on that day. It is a social media campaign promoted by the Association of European Royal Residences (ARRE), during which visitors are encouraged to share on the Internet their memories from visits to European museums.
These are the European residences members of ARRE which take part in the #PalaceDay campaign. In Poland, they include the Royal Łazienki, the Royal Castle, and the Museum of King John III's Palace at Wilanów.
On 19 July, on Facebook, Instagram and Twitter, the European residences will be publishing posts about the most exciting events in the museums' life. These will be, among others, pictures from joint initiatives and important visits in the context of international cooperation among museums as well as photos from European tours of ARRE residences. The #PalaceDay initiative is intended to promote and highlight our common culture and heritage.
Visitors to the European residences can also participate in the #PalaceDay. All they need to do is to share photos and descriptions of their visits to museums on social media, using the #PalaceDay hashtag. We also encourage you to share your memories from the Royal Łazienki. On 19 July, between 10.00 and 18.00, all the buildings – the Palace on the Isle, the Old Orangery with the Royal Theatre, the Myślewicki Palace and the White Pavilion – will be open to visitors free of charge. At 11.00, 14.00 and 16.00, the Museum staff will offer guided tours of the exhibition "In the grip of artistic fervour. Jan Bogumił Plersch – Court painter to King Stanisław August".
More information on #PalaceDay is available on http://www.palaceday.com/
ARRE
The Association of European Royal Residences (ARRE – Association des Résidences Royales Européennes), based at Versailles, was established in 2001. It counts 24 members – from Austria, Belgium, Denmark, Spain, Netherlands, France, Germany, Poland, Portugal, Monaco, Russia, Sweden, Hungary, Great Britain and Italy. The Royal Łazienki Museum has been a member of ARRE since July of 2015.
The Association promotes knowledge on the European heritage and organises joint cultural events.