Romantic Łazienki
---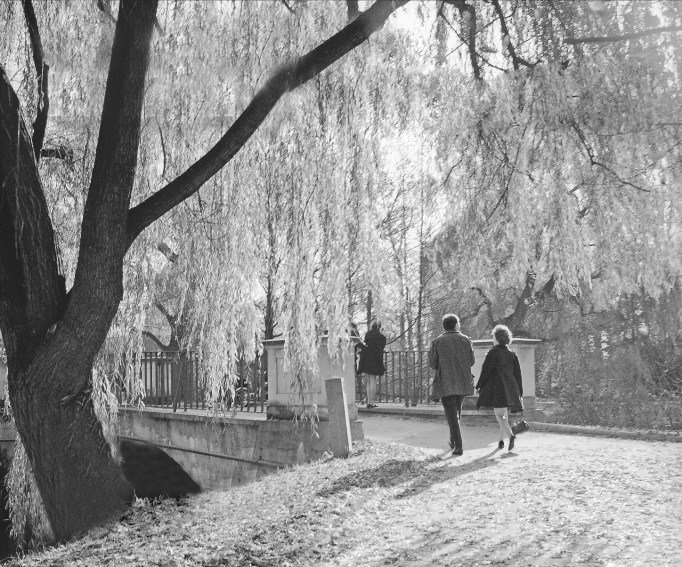 If you would like to share your memories from the Royal Łazienki and show to others romantic moments you spent here, consider taking part in our photography contest. We welcome submissions of new pictures as well as of images already existing in your photo albums – pictures which emanate ambience and warmth.
The photography contest "Romantic Łazienki" starts on 1 October 2017 and its rules will be published on our website at an earlier date. However, now is the perfect moment to start thinking about possible submissions – of contemporary or archival pictures. You may search among old photographs in family albums, where your grandparents or parents recorded romantic moments spent in the Royal Łazienki. It is also possible to submit newly taken photographs – especially now – when the summer aura favours taking strolls and relaxing among the captivating greenery of Łazienki.
The contest will last until 14 February 2018. The winning photographs will be presented at an exhibition in the Open-Air Gallery at Agrykoli street.