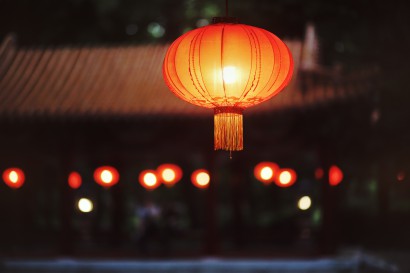 ---
Chinese Lanterns Festival

During the last concert of the Chinese Lanterns Festival, the visitors to the Royal Łazienki will have a chance to listen to almost all types of zither played in Asia. They will include: the Vietnamese dan tranh, the Chinese guzheng and guqin, the Japanese koto, yakumogoto, ichigenkin and taishogoto, as well as a string zither – sangenkin. Clavichords will also sound during the concert. The Chinese view them as variants of the zither; they were brought to the Chinese court by European missionaries.


"Striking the Gentlest String. Almost All Zithers of the Orient"
---
---
free entrance
---