Anna Frajlich in the Royal Łazienki. Meet an outstanding poet
---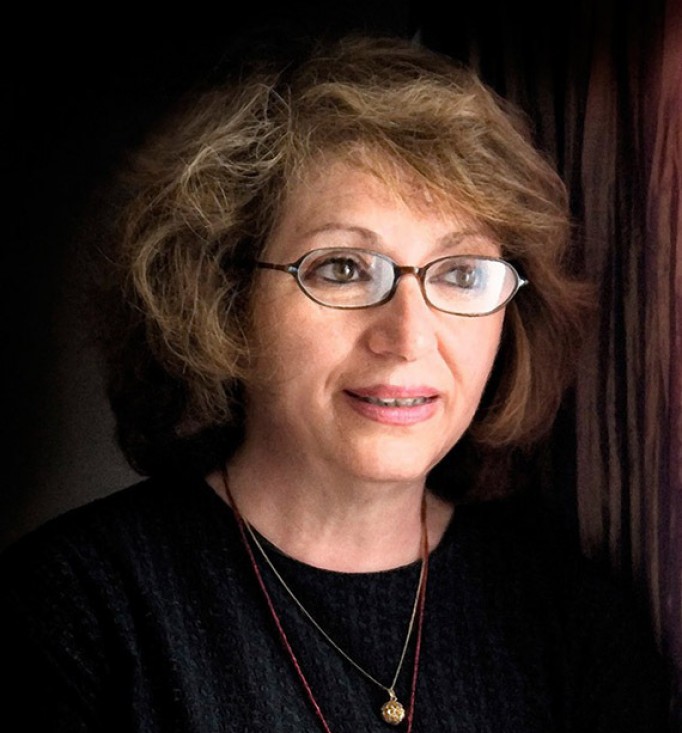 Come to the Palace on the Isle on 13 November 2016 for a meeting with Anna Frajlich, a remarkable Polish poet and journalist, living permanently in the United States, who will tell the audience about her work.
The interview with Anna Frajlich will be conducted by Hanna Maria Giza, journalist and radio programme producer. The meeting starts at 4 p.m. – admission is free.
Anna Frajlich is a Polish poet of Jewish origin, a journalist, literary critic and Slavicist, who for many years was related to the Department of Slavic Languages at Columbia University in the City of New York. She was born on 10 March 1942 in Katta-Taldyk in Kyrgyzstan, where her parents had been sent during the war (following deportation from Lviv by the Soviets). After the war, she returned to Poland and settled in Szczecin; later she graduated from Warsaw University with a degree in Polish philology. In 1969, because of the anti-Semitic campaign of the Communist authorities, she decided to leave Poland together with her husband and go to the United States. Initially, she worked as a Polish Language lecturer at the Stony Brook state university; she also collaborated with the Polish section of the Radio Free Europe. In 1982, she began to teach Polish literature at the Columbia University in the City of New York and in 1991 she obtained her Ph.D. degree at the Department of Slavic Studies of New York University. After 34 years of work as lecturer, she retired.
Anna Frajlich is regarded as one of the most interesting Polish poets of the diaspora. In her poems, she writes about parting, exile, and touches on themes of belongingness and settling down. She published articles in the diaspora press, among others in London's Wiadomości and the Parisian Kultura, as well as in underground national press. After 1989, her poems and essays appeared in Tygodnik Powszechny, Rzeczpospolita and Akcent. Her works were translated into the German, English, French, Lithuanian, Romanian, Czech, Russian, Ukrainian, Yiddish and Hebrew languages.
In 2002, the President of Poland decorated her with the Order for Merit of the Republic of Poland.