Chengdu Days in the Royal Łazienki (video)
---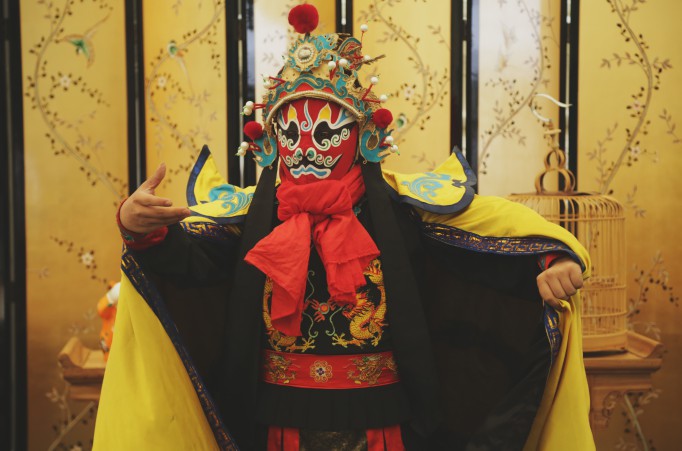 The tea ceremony, remarkable shows of skills by a Sichuan chef and dancers in masks was the main attractions of the Chengdu Days – an event which was held in the Łazienki Park from 22 to 24 July 2016.
Chengdu is a dynamically developing metropolis lying in the Sichuan Province. It is famous for being a centre of the Sichuan tradition and its symbol is the Giant Panda inhabiting the nearby areas.
During the Chengdu Days you were experienced the atmosphere of this stunning city in the Royal Łazienki. Ceremonies of traditional Chinese tea making with a tasting of the drink and shows of the Sichuan cuisine master chef marked the event. Among the dishes that were prepared were Chinese style fried eggs with tomatoes, gong bao chicken, hui gou rou pork and ma po tofu.
The art of the city of Chengdu was introduced to the guests at the Royal Łazienki through shows of dancers in masks – Bian Lian, as well as concerts of traditional Chinese musical instrument – guqin (a type of zither). Lectures on the city of Chengdu, the Sichuan province, and traditional Chinese culture were also be offered.
The Chengdu Days were organised by the city of Chengdu and the Sino-Polish Economic and Cultural Exchange Foundation – SINOPOL.