New garden lamps will lighten up the Łazienki
---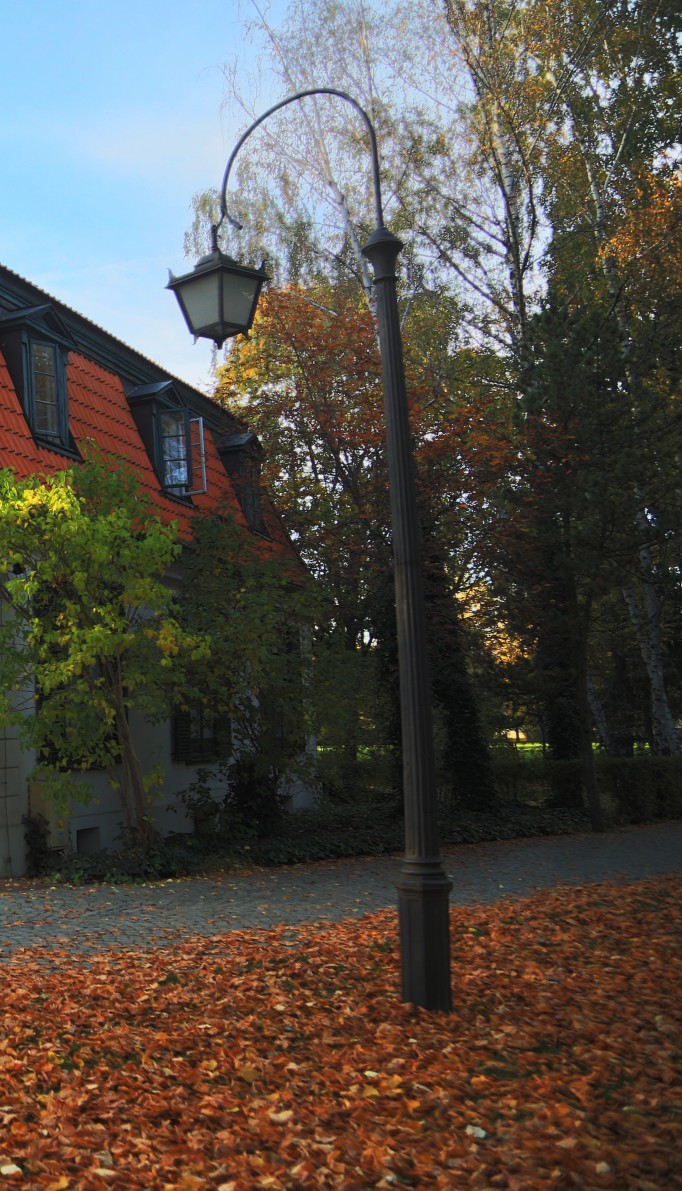 The Chinese Avenue and the Belvedere Route at the Royal Łazienki will be lit with new period garden lamps. They will facilitate access to the buildings of the Museum after dark.
At present, garden alleys leading to historic buildings remain essentially without lighting. The lamp posts can be found on the following routes: Former Inn – Myślewicki Palace, ul. Agrykola – the Old Orangery, the Old Manor – the Palace on the Isle. On the facades of the Former Inn, the Officer Cadets School, the Old Orangery and the Cantonists' Barracks light spots are in place forming croziers. Single lamp posts are located near the palaces and pavilions, among others near the Egyptian Temple, the Temple of Diana, the White Pavilion and the Water Tower. In the Old and New Guardhouse, the lighting is available only under the arcades.
In order to facilitate the visitors' access to the historic monuments, the Royal Łazienki Museum has decided to install lamp posts along popular communication trails: The Chinese Avenue (from the gate at ul. Agrykola to the gate at ul. Gagarina) and the Belvedere Route (from the entrance near the Belvedere to the Palace on the Isle, and also in the direction of ul. Agrykola).
The investment project was approved by the Provincial Historic Buildings Conservation Officer. The lighting design was agreed. It will feature cast iron historical lanterns which can be seen in the illuminated sections of the Łazienki gardens.
The project is financed from the grants of the Minister of Culture and National Heritage.