Professor Zbigniew Wawer appointed as new Director of the Royal Łazienki Museum
---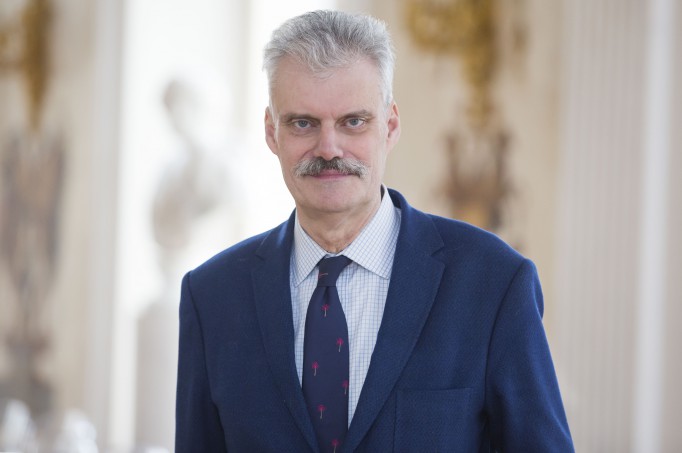 The Minister of Culture and National Heritage entrusted the duties of Director of the Royal Łazienki Museum to Professor Zbigniew Wawer as of 1 March 2017.
Professor Zbigniew Wawer is one of the most eminent Polish military historians. He is a remarkable expert in uniform and stripes of Polish army units from the period of the Second World War. He wrote, among others, a study titled 'Monte Cassino' – the most comprehensive Polish work dealing with the famous battle. He co-authored the book Wojsko polskie w II wojnie światowej (Polish Army in the Second World War). For four years, until September 2016, he was Director of the Polish Army Museum.
He graduated in history from Warsaw University and completed doctoral studies at the History Institute of the Polish Academy of Sciences, where he worked in the years 1985-2001. In 2010, he obtained the title of doktor habilitowany nauk humanistycznych (a post-doctoral degree in humanities) in the field of history. Since October 2011, he has been Professor at the Institute of Social Policy and International Relations of the Koszalin University of Technology.
Since 1980, he has conducted research studies at the Archives of the Polish Institute and General Sikorski Museum, and the Polish Underground Movement Study in London as well as the Marshal Piłsudski Institute. Since 1991, he has cooperated with Polish Television, initially with the military editorial section. He is the author of several dozen films and historical programmes, among others, for the Ministry of National Defence.