EMYA 2017 – Royal Łazienki nominated for the award
---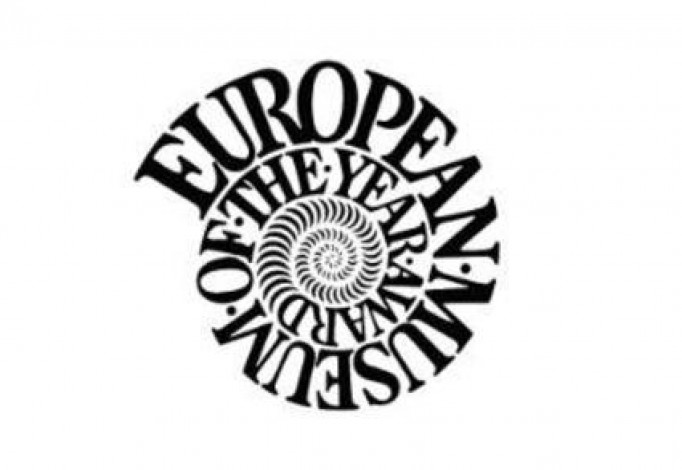 The Royal Łazienki are competing for the title of the best museum in Europe. The summer residence of Stanisław August has been nominated for the European Museum of the Year Award – EMYA 2017. This prestigious distinction has been awarded to cultural venues since 1977.
Eligible for the nomination for the EMYA award are institutions that started their activities or underwent a significant modernisation over the last three years. The distinction is awarded for innovativeness in the museum sector.
The Royal Łazienki submitted a design for the redecoration and conservation of the Old Orangery and the Royal Theatre. The renovation works, which amounted to PLN 34 million, were financed with the funds from the Financial Mechanism of the European Economic Area as well as the Norwegian Financial Mechanism, and they were supported by the Ministry of Culture and National Heritage. As a result, the Old Orangery has returned to its glory and regained the function it served in the times of Stanisław August. Among others, the project included: the reestablishment of the Royal Sculpture Gallery, a new arrangement of the Polish Sculpture Gallery of 19th and 20th century, the revitalization of the Orangery Garden, and the creation of a modern education zone.
The submitted design has earned the Royal Łazienki advancement to the next stage of the contest for the European Museum of the Year Award – EMYA 2017. Several months of efforts are still ahead of the museums competing for the distinction. The winner will be revealed in May of next year, during a grand gala in Zagreb (Croatia).
The contest for the European Museum of the Year Award is organised by the European Museum Forum. It is an independent non-governmental organisation registered in Great Britain; it promotes innovations in the museum sector and encourages an exchange of good practices among museums in Europe. EMF functions under the auspices of the Council of Europe. With almost forty years of experience, it is one of the leading European organisations for the development of museums in Europe.
The winner of the previous edition of the award – EMYA 2016 – was POLIN – the Museum of the History of Polish Jews. In total, 49 European museums have been nominated.