Reception of King Philippe of Belgium in the Old Orangery
---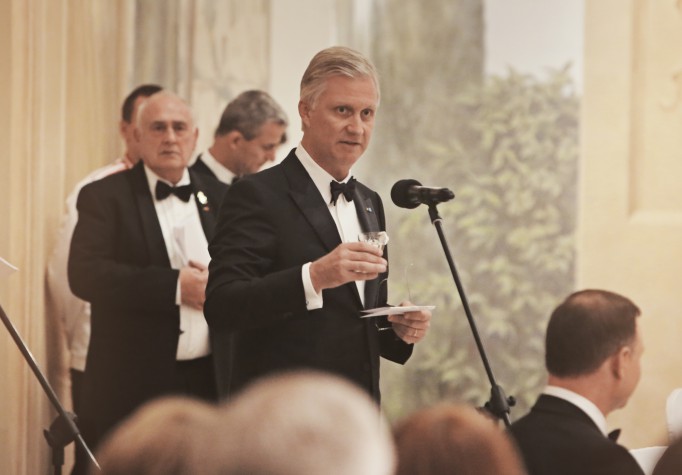 King Philippe of Belgium and Queen Mathilde, who paid an official visit to Poland, were hosted in the Royal Łazienki. In the Old Orangery, the royal couple gave a reception for the Polish presidential couple - Andrzej Duda and his wife Agata Kornhauser-Duda. Earlier, a concert was performed in the Royal Theatre.
At the beginning of the official dinner in the Old Orangery, King Philippe raised his glass in a toast to the presidential couple. At the same time, he expressed satisfaction with his visit to Poland thanking for a warm welcome. He stressed that, in Poland, he felt like at home because his wife Mathilde had Polish roots. He added with smile that he hoped for a joint Belgian-Polish final in Euro 2016 in France.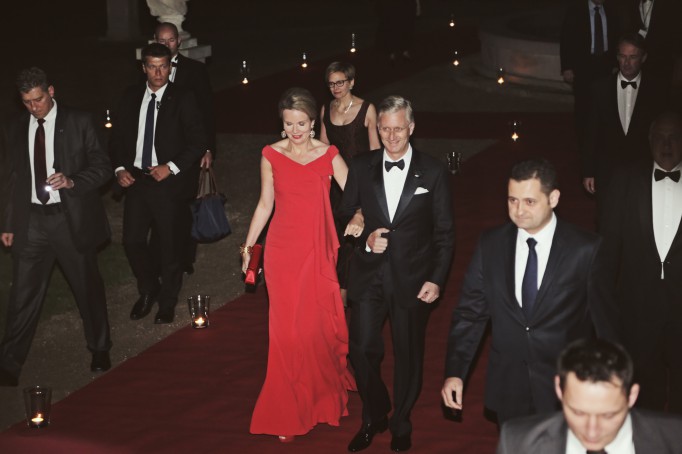 The reception was preceded by a gala concert in the Royal Theatre which was attended by King Philippe and Queen Mathilde together with President Andrzej Duda and his wife Agata Kornhauser-Duda and numerous guests who were invited to the event.
At the beginning, the Polish and Belgian national anthems resounded through the venue. Then, the string quartet of the National Orchestra of Belgium performed the "Triptych" of Alexandre Tansman, a composer born in a Jewish francophone family in Łódź. He composed over 300 pieces of music. The simple and easy melody of the "Triptych" from 1930, which contributed to the popularity of the musical work, aroused the enthusiasm of the audience gathered in the Royal Theatre.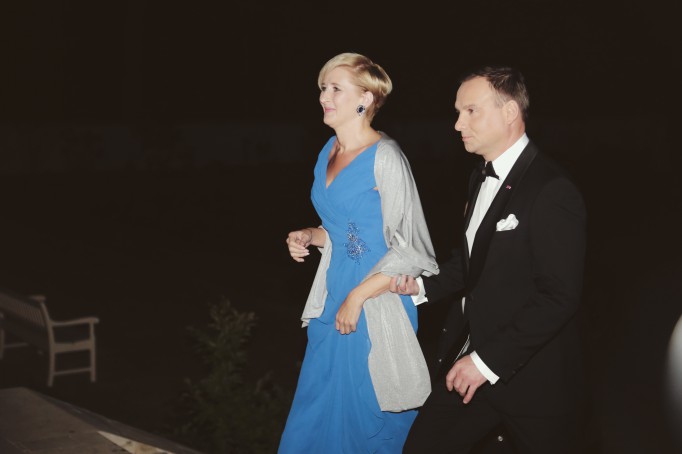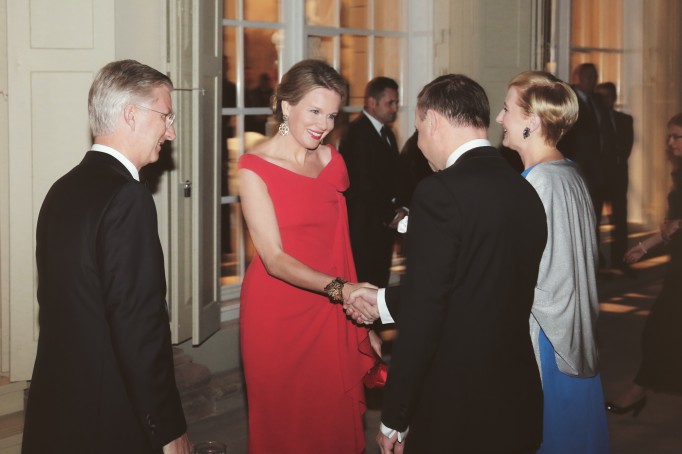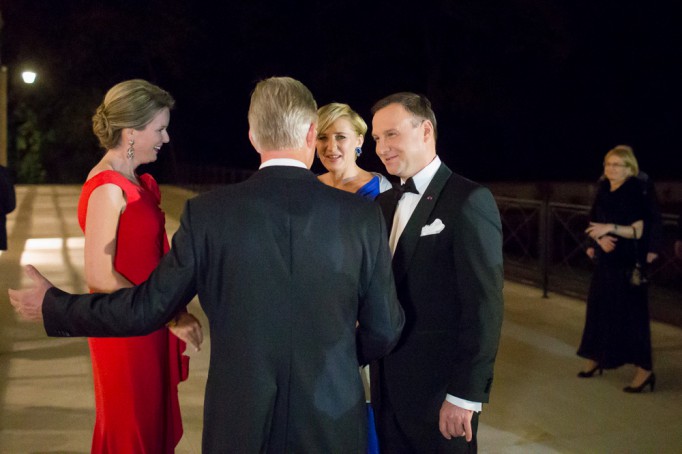 The visit of the King of Belgium to Poland was a return visit. In 2012, President Bronisław Komorowski went on an official visit to Belgium where he met the parents of the present King – King Albert II and Queen Paola.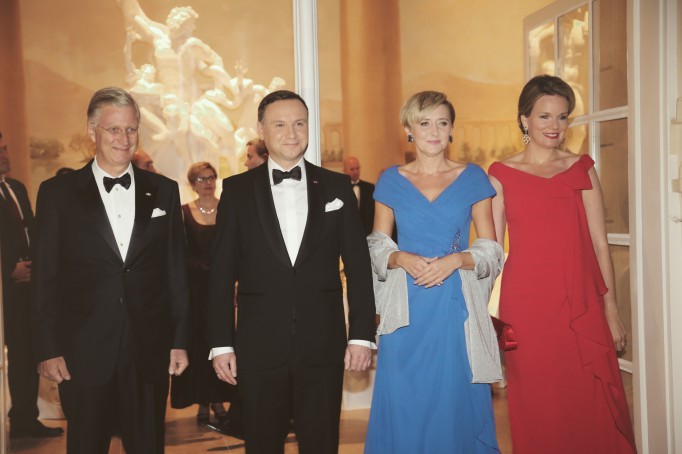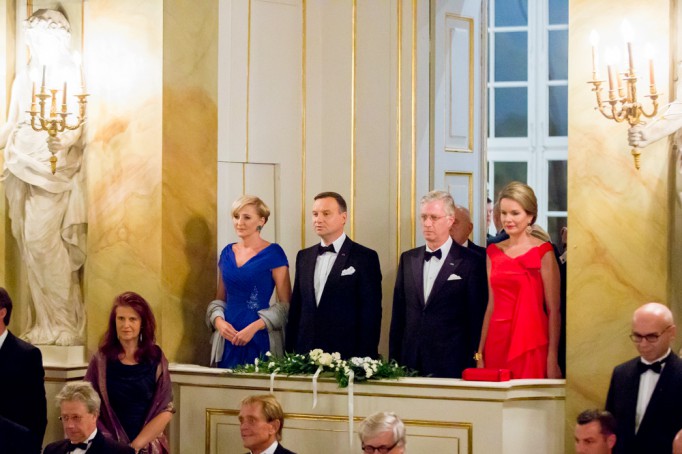 King Philippe ascended to the throne in July 2013 following the abdication of his father Albert II dictated by his age and health condition.
Previously, he graduated from the Royal Military School, where he learned to fly helicopters and the Mirage fighter jet. He also attended the Trinity College in Oxford. In 1985, he obtained the title of Master of Political Sciences at Stanford University in California. In 1999, Philippe married Mathilde d'Udekem d'Acoz, daughter of Anna née Komorowska and coming from a Polish count's family. The royal couple has four children.
In Belgium, apart from official duties, the King fulfils other functions as well. He signs acts of law because together with the government he is part of the executive body and the supreme commander of the army. He can appoint and dismiss ministers and pardon convicts. In addition, he intervenes when the appointment of a new government faces difficulties.