Secrets of Łazienki Gardens. Guided walking tours
---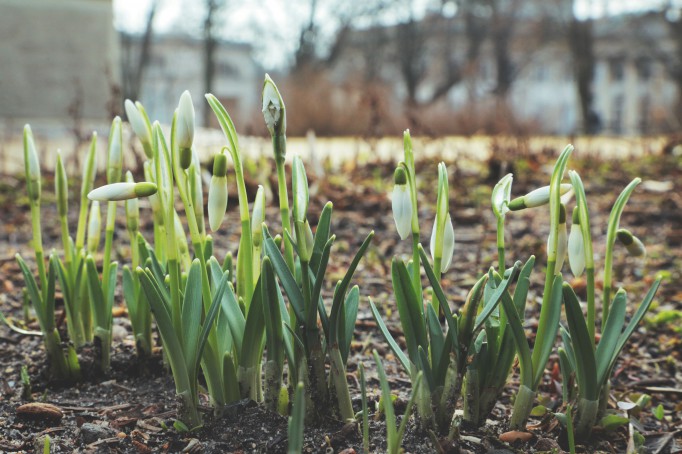 All those who would like to experience something exciting during March weekends are invited to walking tours around the royal gardens. The Łazienki staff will show you less known corners of the gardens and tell about their extraordinary history.
The walking tours of the 'Secrets of Łazienki Gardens' series will take place during four weekends – 4 and 5, 11 and 12, 18 and 19 as well as 25 and 26 March. Participation is free, however registration is required – tel. 22 50 60 028 or 22 50 60 183.
Each of the tours will start at noon in front of the ticket office of the Palace on the Isle. The walk will take around one hour, so suitable clothing is advised.
During the tour, you will learn how the royal gardens looked like before the reign of Stanisław August and how the King changed them later. You will have an opportunity to see the less known corners of the gardens and listen to exciting stories about structures that have not survived in Łazienki.
One of them is the Chinese Bridge, which during the times of Stanisław August was situated at the intersection of the Royal Promenade and the Chinese Avenue, near the White Pavilion.