The 2016 Winter Evening of Light. Thousands of people on the walk with lanterns (video)
---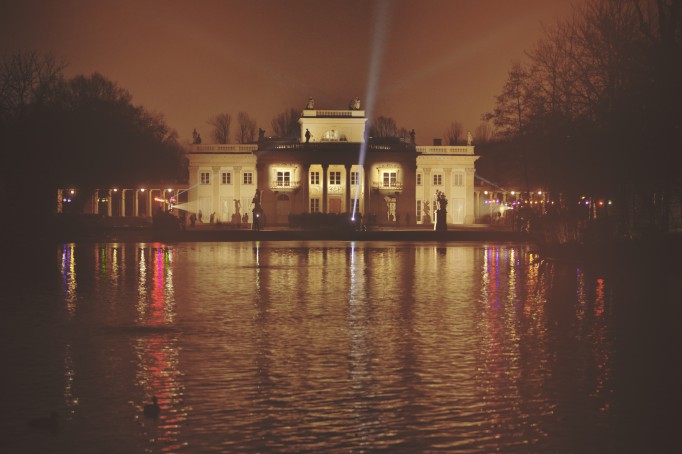 On Saturday evening the Royal Łazienki Gardens were lighted up with magical illumination. Alleys were filled with thousands of people strolling with colourful lanterns. This is what happened during the 2016 Winter Evening of Light, which also featured atmospheric music and figures dressed in historical costumes. We invite you to watch the video coverage of this remarkable event.
The fourth edition of the Winter Evening of Light, which is part of the international "Gardens of Light" project, attracted crowds of visitors to the Royal Łazienki - also from abroad. Many people attended the evening walk with lanterns with their entire families or groups of friends.
- We have come to this event once again and, as always, we are enjoying the atmosphere very much. The magically illuminated monuments and the garden, whose nooks and corners we can rediscover, are captivating - said one of the attendants of the Winter Evening of Light, who came to the Royal Łazienki with her husband and daughters.
People who strolled across the Museum gardens with lanterns could contemplate the magically illuminated buildings of the summer residence of Stanisław August and trees surrounding them emerging from the darkness. - I didn't expect the effects to be as wonderful; it all looked beautiful - the lanterns and the light. It was worth coming here - stressed one of the visitors from Warsaw.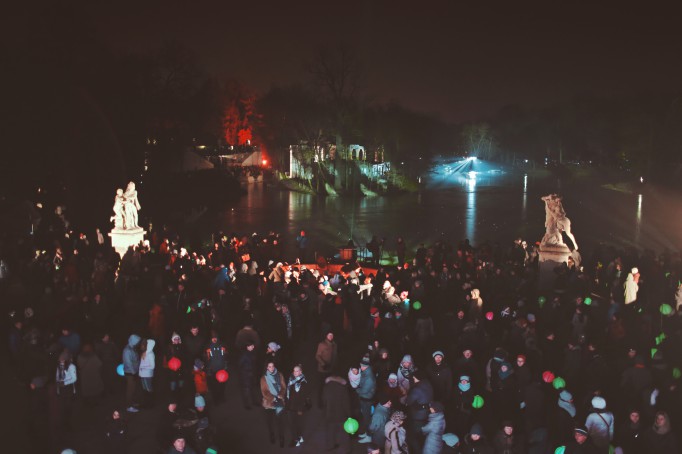 The walk with lanterns proceeded on three routes starting in three different locations in the garden: near the monument to Chopin and at the entrances from Gagarina and Agrykoli streets.
The finale of the Winter Evening of Light took place in front of the Palace on the Isle. Guests could listen to the atmospheric concert performed by Wojciech Kowalewski and Monika Szulińska - alluding to various musical styles and tempos.
The next evening walk with lanterns, which also won't lack attractions, will take place next year.
On 27 February, the Winter Evening of Light also took place in residencies which, together will the Royal Łazienki, participate in the "Gardens of Light" project. Those are: The Muskau Park of Prince Pückler in Bad Muskau (Germany), the Tsarskoye Selo State Museum in Saint Petersburg (Russia), the Prince Kung's Mansion in Beijing (China), Château de Lunéville (France), and the Frederiksborg Castle in Hillerød (Denmark).