Nature in the Royal Łazienki
The Royal Łazienki is a favourite resting venue for the residents of Warsaw and one of the most important tourist attractions of the capital city. The nature attracts visitors with its stately trees, thousands of flowers and numerous animal species.
The Royal Łazienki is a unique example of coexistence of culture and nature in one place. Here, the natural environment is extremely rich and diverse considering its location in the centre of a large city. The Łazienki gardens are a refuge for animals. Some of them live here, while others appear here for a shorter or longer visit. The flora is very rich as well. It comprises not only nearly 10,000 trees, but also a variety of shrubs and herbaceous plants, including herbs and wild flowers. We invite you to explore the most interesting species of the fauna and flora of the Royal Łazienki.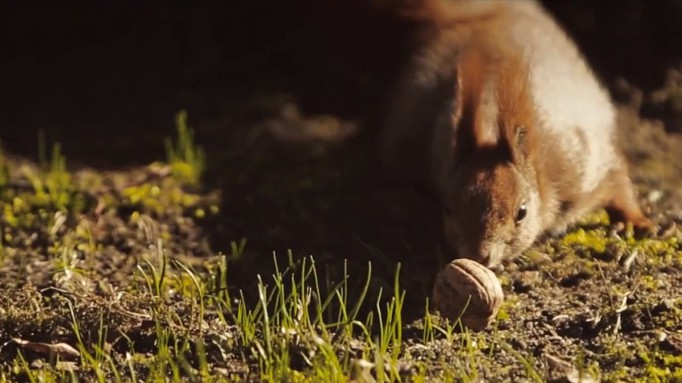 play video: Our inhabitants
Our inhabitants
In the Royal gardens one can encounter, among others, many species of birds, and agile squirrels.