British "The Sun" recommends the Royal Łazienki Museum
---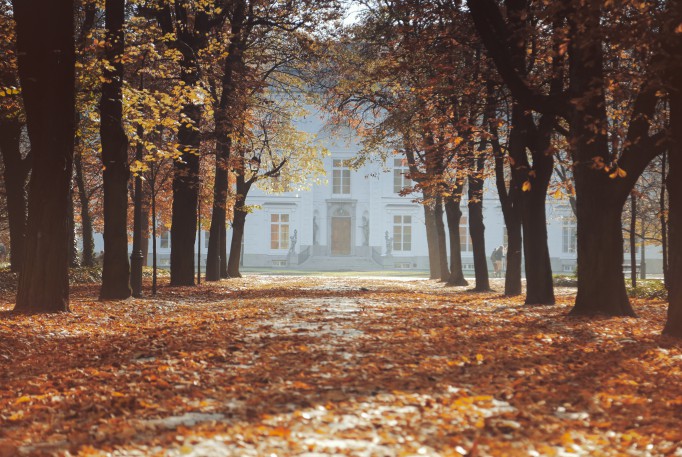 Warsaw is among Europe's top five cities to visit before Christmas, according to the British daily "The Sun". One of the tourist attractions in the city listed by the newspaper is the Royal Łazienki Museum and its "stunning" Palace on the Isle.
In the ranking published by "The Sun" Warsaw placed fifth, after Sofia, Paris, Budapest and Bucharest. The British newspaper writes that our capital is full of cosy bars and restaurants to entice in weary travellers and which create a Christmas atmosphere.
According to "The Sun", while staying in Warsaw it is worth seeing the Royal Łazienki Museum. As the newspaper writes, one can easily reach it by taking a short tram or bus ride from the city centre in order to enjoy the open spaces whilst marvelling at the stunning Palace on the Water.
"The Sun" also recommends that visitors to our city try typical Polish specialities. It mentions Piernik - the traditional Polish gingerbread cake, and hot beer - served in pubs with spices and honey.
The daily did not fail to mention the numerous hand crafted goods available for purchase in the capital, including elaborate traditional blown glass Christmas ornaments. The newspaper reminds its readers that during the festival Warsaw will host three Christmas markets - in the Old Town, Castle Square and Palace of Culture and Science.
"The Sun" also describes how Christmas is traditionally celebrated in Poland. The readers are informed that during Christmas Eve families get together to sing carols, exchange gifts and feast on a 12-course menu, featuring dishes including jellied carp.